Hey! Welcome to my home page, a custom that is almost forgotten in nowadays Internet, becuase of social media domination…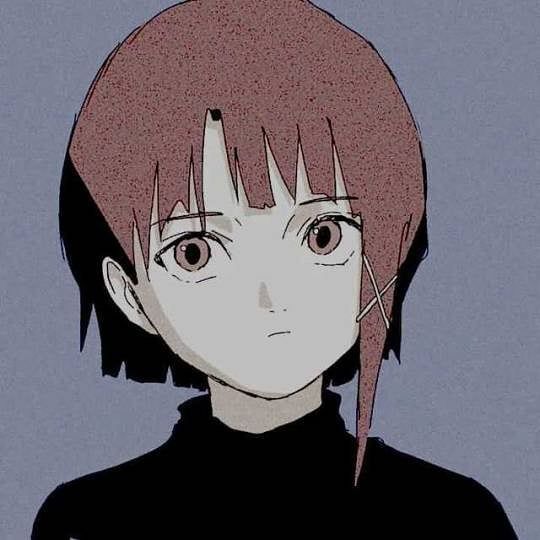 I'm Jarosław, but in the Internet I'm better known as Evilus. Don't ask what idea was behind this nick, I've just simply got it from this generator. If you don't have an idea for your Internet nick and don't want to use nick/name you are using in real life or between the people you know, I recommend to use generator I've linked! :)
My main passion is IT, especially LAN administration and Linux-based server administration, which I also do professionally.
Of course, computer science and IT is not the only thing a man lives by, so I ride an amateur bicycle for sport, play the keyboard, travel amateurishly, practice urbex, and plan to learn auto mechanics so that I don't spend too much money for a mechanic to fix minor faults and breakdowns.
I will be expanding this site, so feel invited to visit!